Social
Like us on Facebook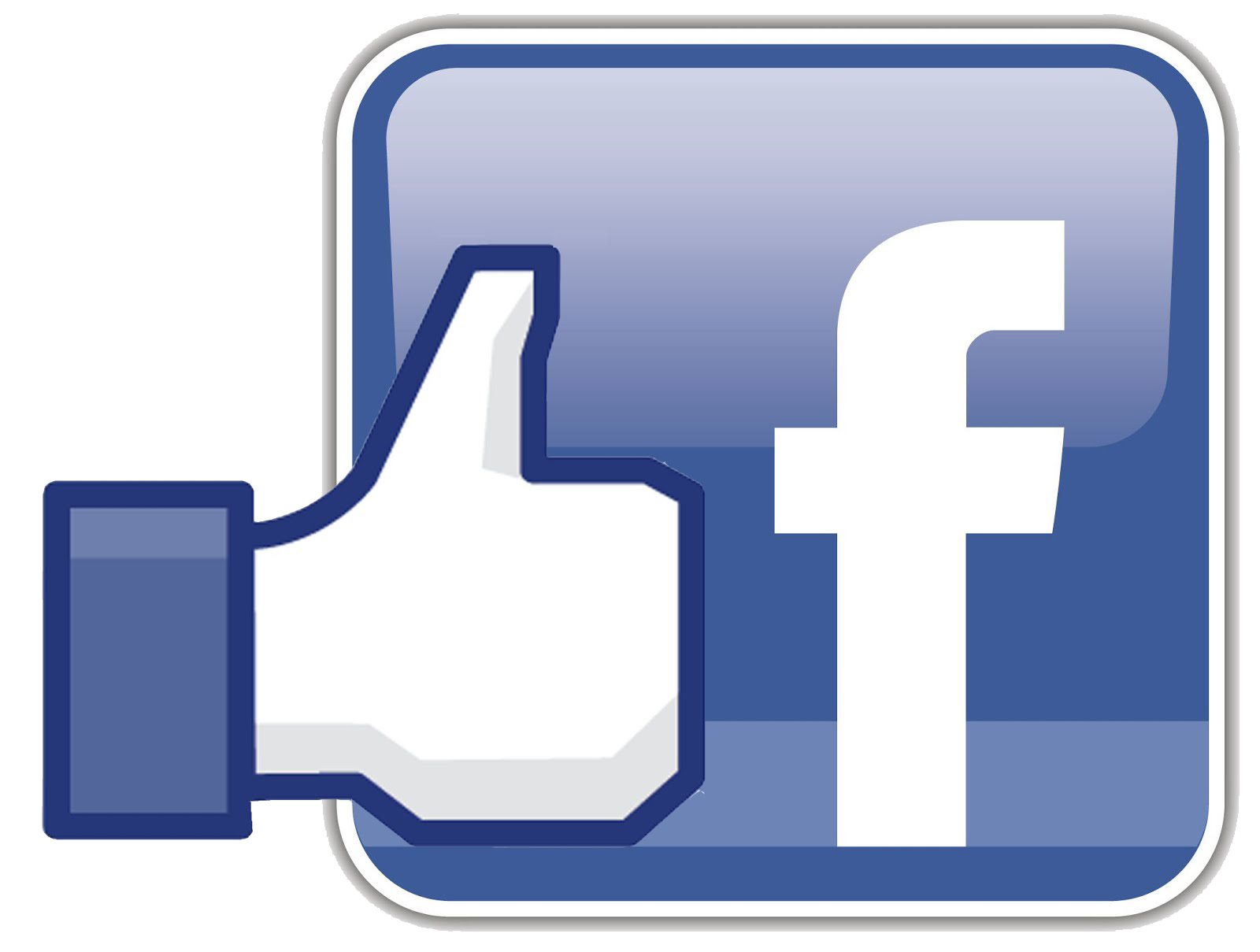 Login Form
Shopping Cart
Search in Shop
Visitors Counter
| | | |
| --- | --- | --- |
| | This Week | 6316 |
| | This Month | 3235 |
| | Total | 2060625 |
Postage is NOT included in the cost of the plants. Postage needs to be calculated after your order has been placed as packaging and costs are variable. A confirmation email will be sent confirming the postage costs after your order has been placed. Please wait until the postage costs have been calculated before making payment.

Full payment must accompany all orders.

Unfortunately we cannot send plants to Western Australia, Northern Territory or Tasmania. 

We cannot send plants overseas.

All stock subject to prior sale. Fame Orchids reserves the right to limit quantities and withdraw plants for sale.
In any case our liability shall be limited to the purchase price and we make no warranty expressed or implied as to the productiveness of any plant offered or sold by us or our agents.

The plant name label is NOT a description of the plant. It is the registered name or shows the parentage of the plant. It does NOT guarantee the colour, size, shape or number of flowers that the plant will get. Any description given is to the best of our ability, taking into consideration the parents and the previous hybrids and is NOT GUARANTEED.
Manufacturer:
Select manufacturer
No records found.

Postage and Conditions